Match Making
The cost of placing ad in the Match Making section is NOW FREE.

All ads are subject to editing and will be only published on solely editor's discretion. Please send an ad by email to essay proofread requestingto publish your ad with the following details :

Full name
Street address (P.O. Box is not acceptable)
Landline phone
Mobile
Email

Advertisement : MATCH required for a ....................... (No more than 40 words)

EXAMPLE of an ad : MATCH required for my sister, 5'-4", 29, beautiful, slim, fair completion, BA, working with a bank in India. We are Punjabi Arora family, settled in Delhi .........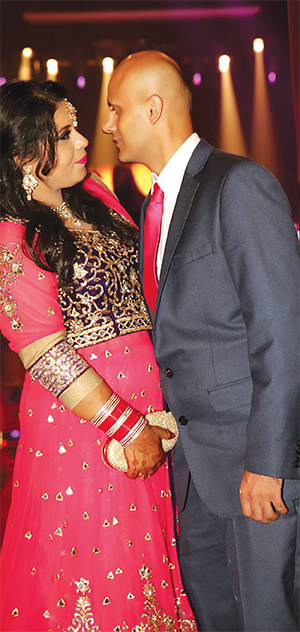 MATCH required for an Aus citizen Hindu Brahmin Tamil Iyer man, 37, 6', Masters in Business & Info Tech from Uni of Melb, now working there as Teaching Assistant. Contact: 0426 170 327 or bhaskarv275@gmail.com
Read More...
---